Nicholas Clark Management (NCM) was founded in 2017 . NCM is a virtual office team of 4 with a home base in Melbourne, Australia and new operations opening in North America in 2023.The company specialises in developing bookings, opportunities, and tours for Australian and international professional performing arts productions in the national and international presenter markets. NCM currently facilitates over 250 performances annually, showcasing a diverse range of work including circus, performances for young audiences, comedy, drama, and cabaret. This provides employment opportunities for more than 50 artists and practitioners annually.NCM's 2023/2024 roster features 20 high-quality tour ready shows that have been carefully selected from around the world to captivate and engage audiences and communities. The NCM team includes Nic Clark, Derek Bailey, Josh Sherrin, and Darcy Van Dillen. To discuss your programming needs, don't hesitate to contact one of the NCM agents today via phone or email.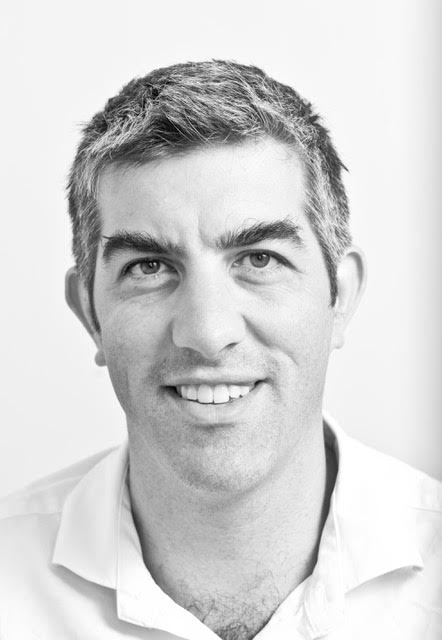 Over the last 20 plus years, Director Nic Clark has worked as agent, producer, administrator, director and performer in the professional performing arts industry. Producing includes numerous international, national and regional tours. Through the NCM agency, Nic now facilitates over 250 performances annually with the select shows and artists on the roster. Nic has produced and booked tours for shows including Children are Stinky, By a Thread, Intimacy, Robot Song, Kilter, Jekyll and Hyde, Don Juan, Death of a Salesman, Werk it, Barbaroi and Rebel. Nic is a graduate of WAAPA and the VCA and holds a Bachelor of Economics from the University of Adelaide.
Derek Bailey has had an extensive professional career in the Australian and international music & entertainment industry over the past 27 years. He has worked as an original recording artist, musician, singer, songwriter, studio engineer, music producer, tour coordinator, promoter and manager. Derek produced the internationally renowned tribute shows '100% KYLIE' and 'IMMACULATE MADONNA' and is a founding member of the prestigious Melbourne Gospel Choir that regularly performs on CH9 & Vision Australia's Carols By Candlelight backing artists such as Westlife, The Madden Brothers, Marina Prior, Silvie Paladino and many more. Derek has developed national tours for NCM represented works The Alphabet of Awesome Science, You Are A Doughnut, NEWK, Brass Monkeys, Simply BRILL & I Am Woman.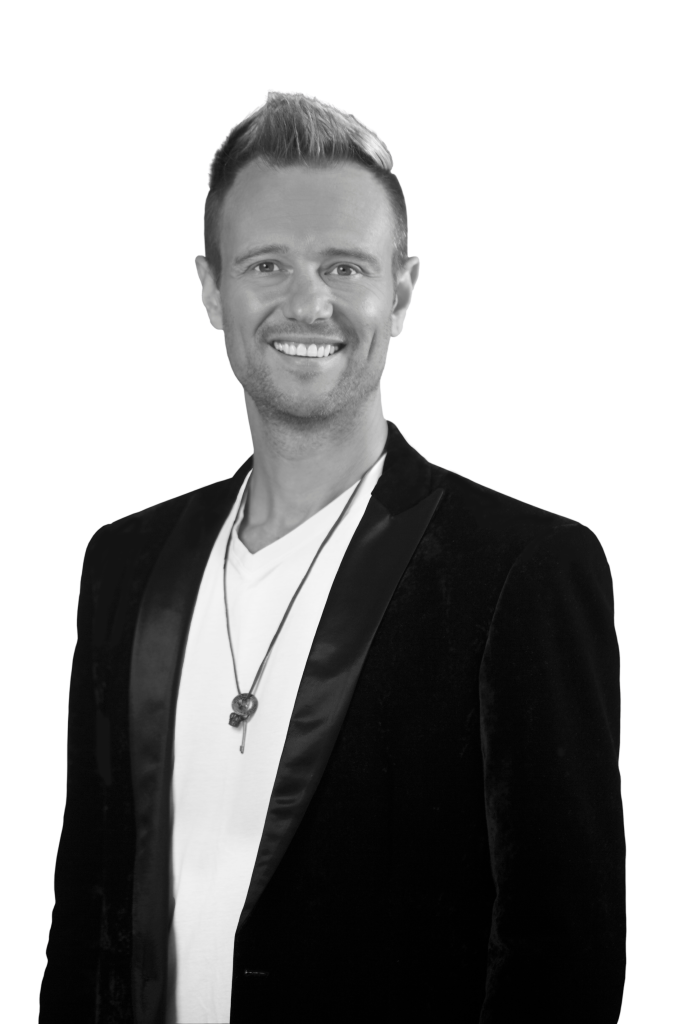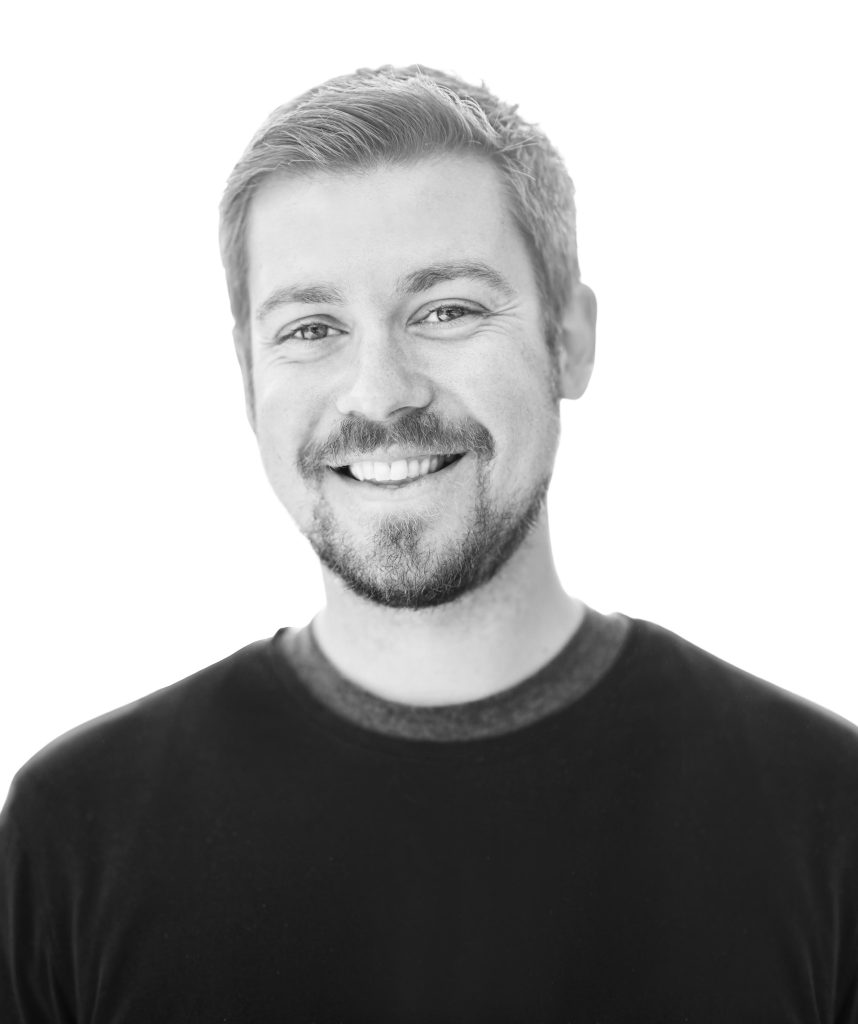 Josh has a diverse background in the arts industry, with experience in producing, company management, tour management and stage management for several major arts companies and festivals in Australia. Josh has produced and tour managed several hit circus shows including Cantina, Limbo and Limbo Unhinged with notable seasons at the London Wonderground, Edinburgh Fringe Festival and several seasons throughout Europe, Canada, USA, NZ, and South America. Josh has developed national tours for NCM representing works Rebel, Werk It, Le Coup, Chameleon, Children are Stinky, SLAP. BANG KISS. and The Librarian. Josh is a graduate of NIDA (Technical Production) and completed a Master of Arts Management (RMIT) with honours in 2021.
Darcy Van Dillen has had a diverse professional career in live television, film and team management, spanning over three continents. With a degree in Television Broadcasting: Radio, Television & Film, from Niagara College in Canada, Darcy has experience in production management, teaching, bookings, logistics and hands-on technical television broadcasting. She has worked primarily in sports television, live broadcasts and freelance video production.Darcy's versatile background includes travelling in a role as the Senior Videographer on cruise ships and working in hospitality venues in Canada, England, Scotland and Australia.For the last decade Darcy has worked as a Manager and Volunteer Coordinator in the Tourism and Retail sectors.